Employee Care
Training Policy and Commitment
【Training Policy】

To be in line with the company's vision and strategy and develop the company's core competitiveness.

To build a learning organization based on Talent Quality-management System (TTQS), provide comprehensive training program and appropriate resources, encourage employees to pursue lifelong learning, and enhance individual competitive edge.

【Training Commitment】

To support employees to become outstanding professionals in the industry.

【Training Regulations】

Employees of the company can choose to participate in internal/external training courses every year.

【Training Allowance】

Employees of the company enjoy sound internal training for free; they can also apply for fee allowances for external training or degree courses.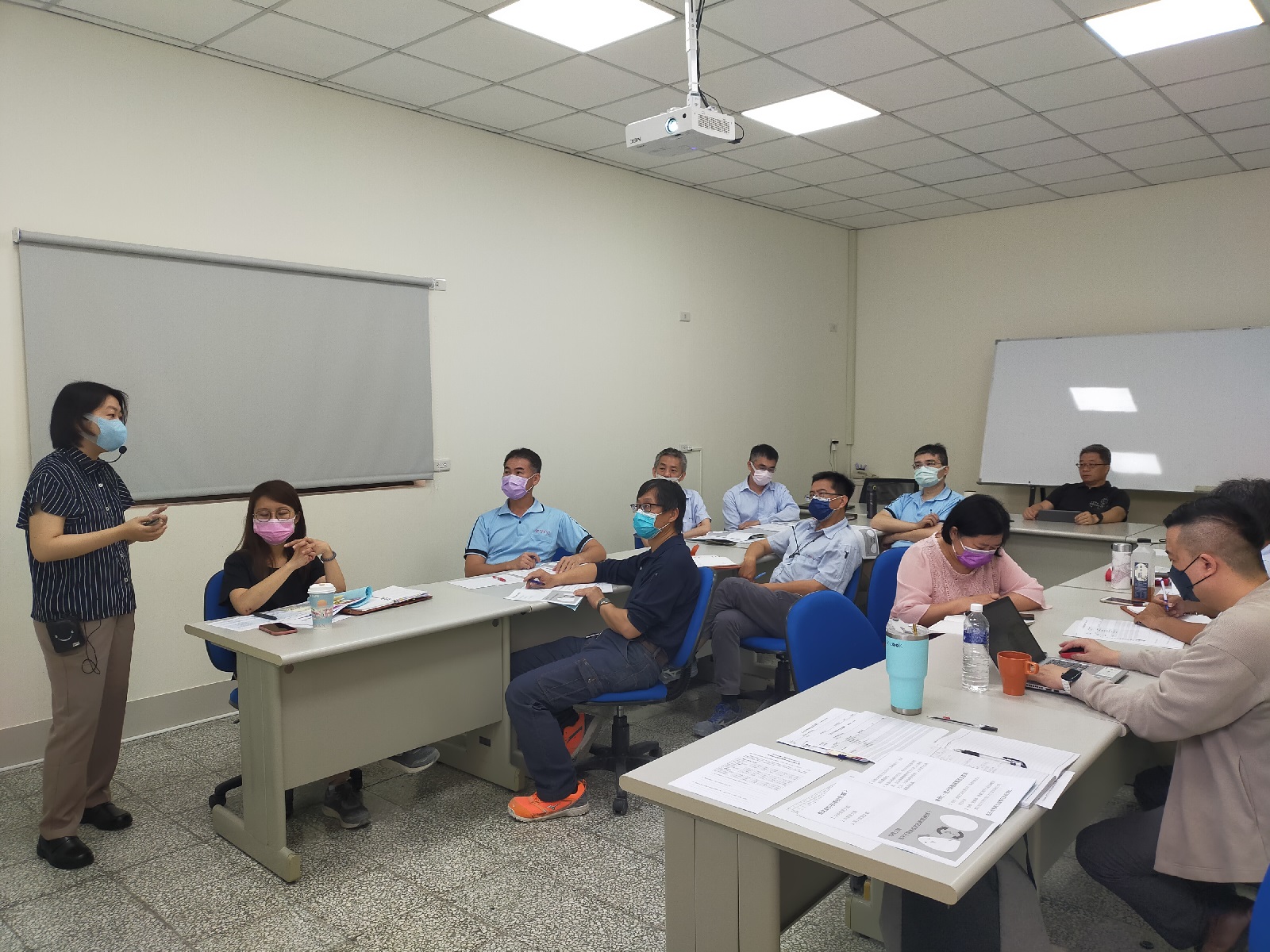 Education and Training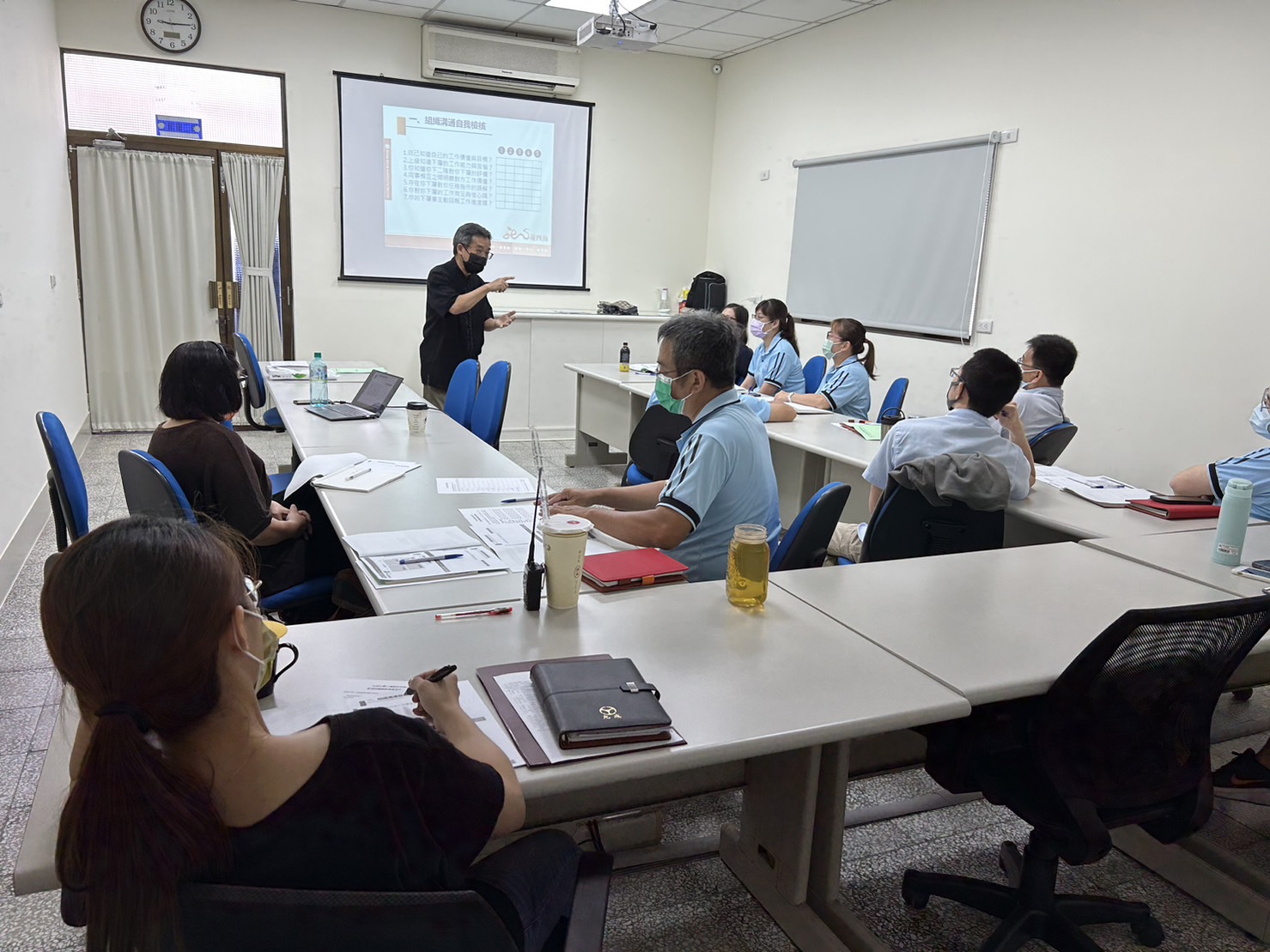 Education and Training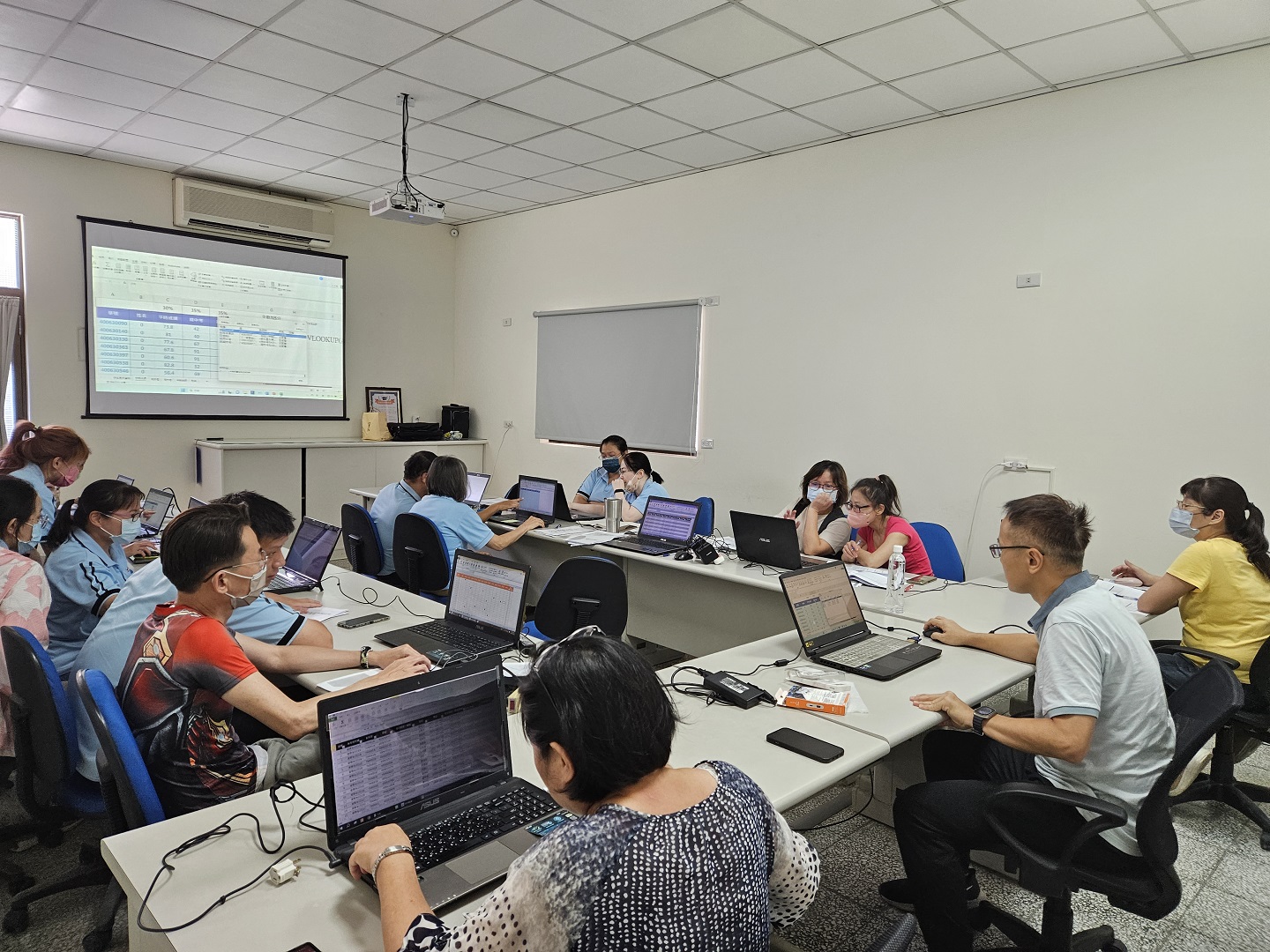 Education and Training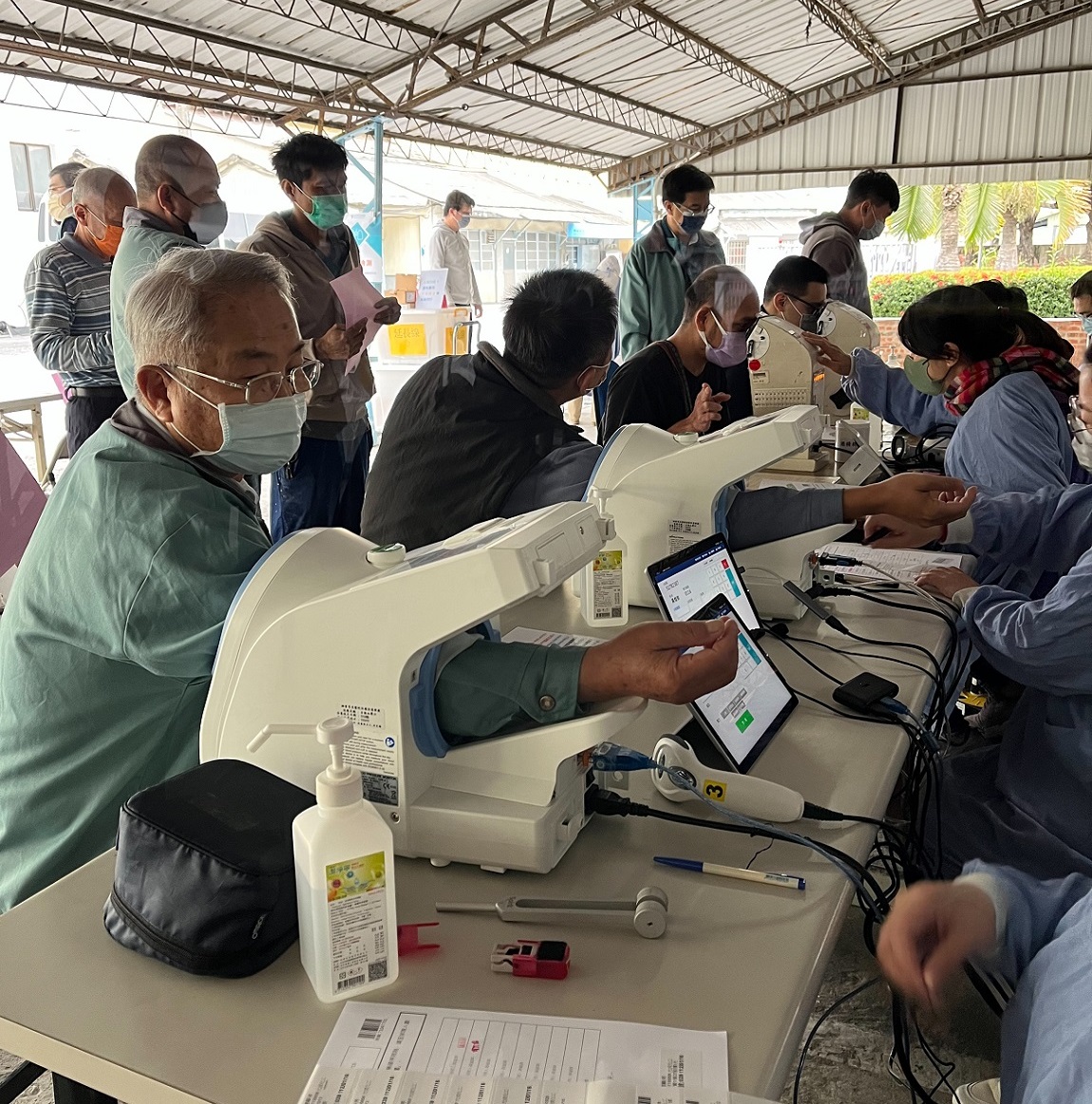 Employee health examination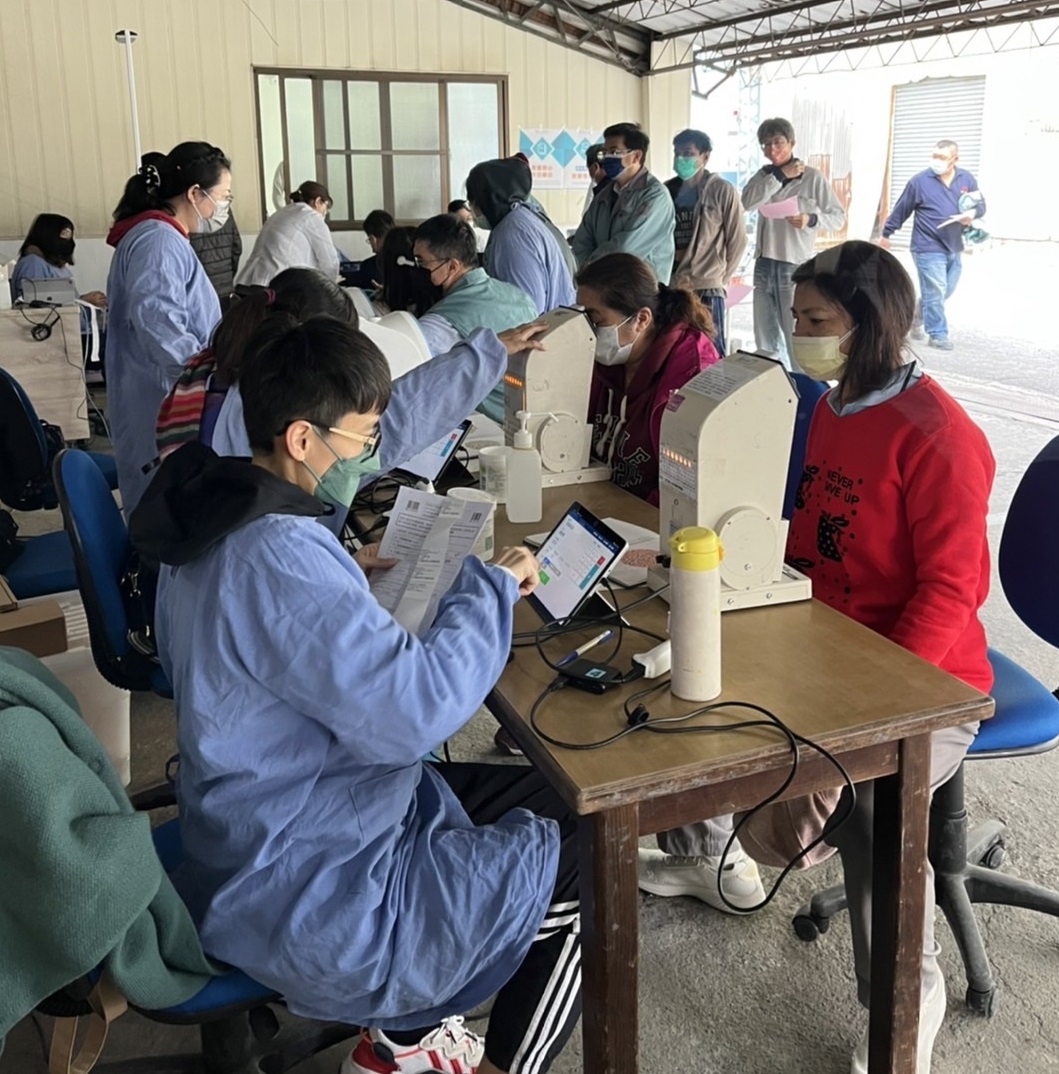 Employee health examination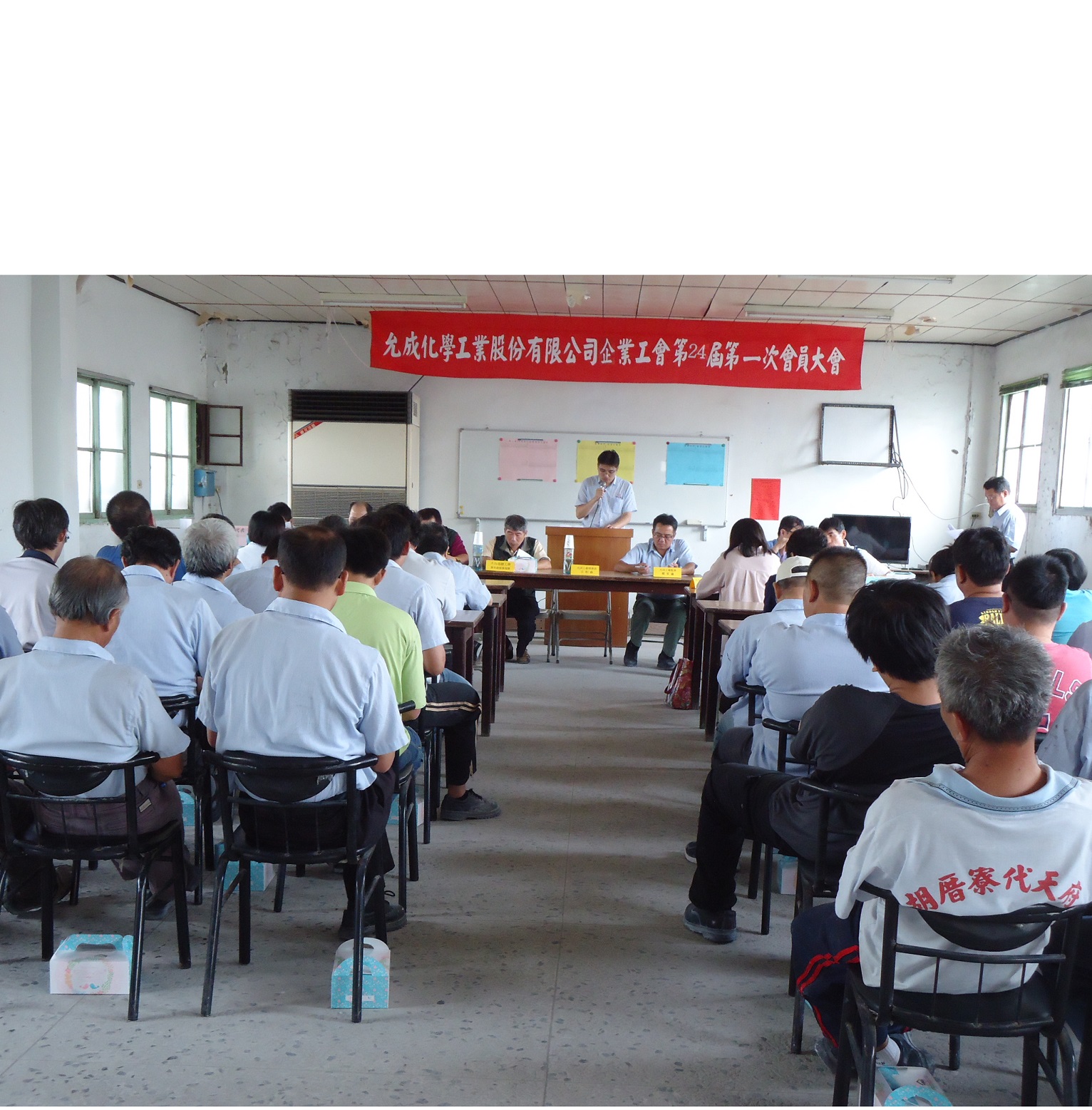 Company labor union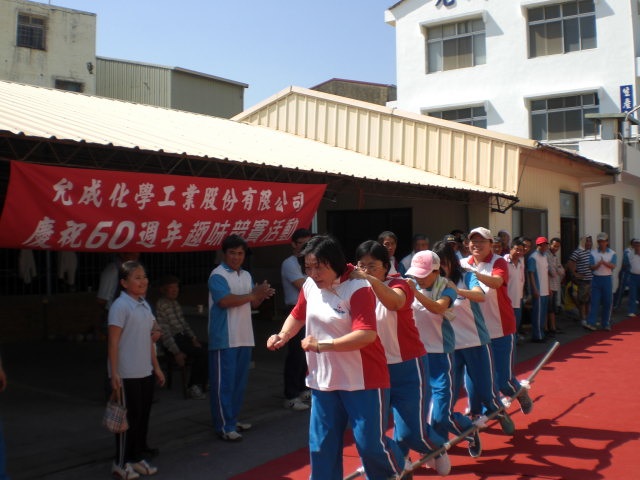 Group Activity of Peace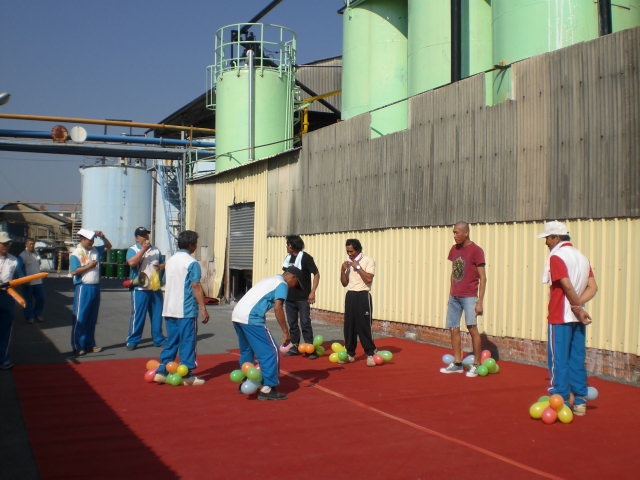 Group Activity of Peace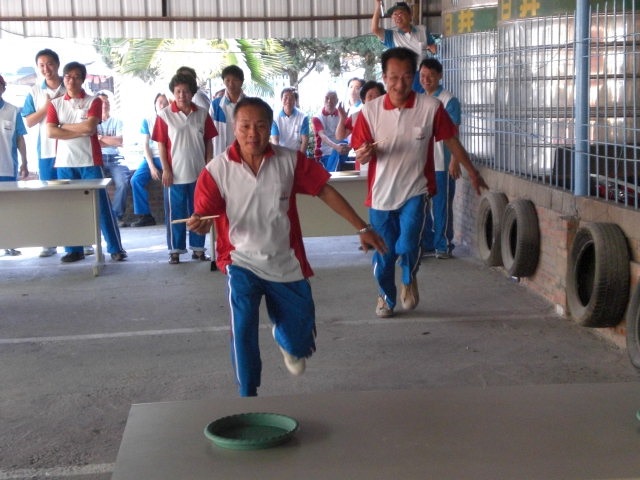 Group Activity of Peace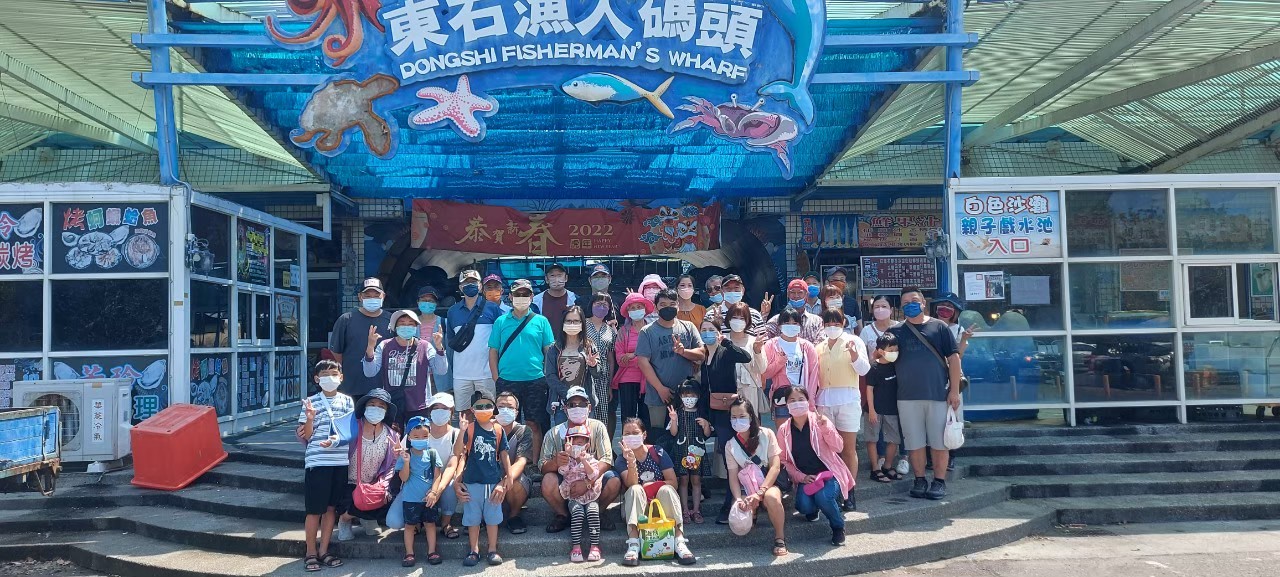 Incentive Trip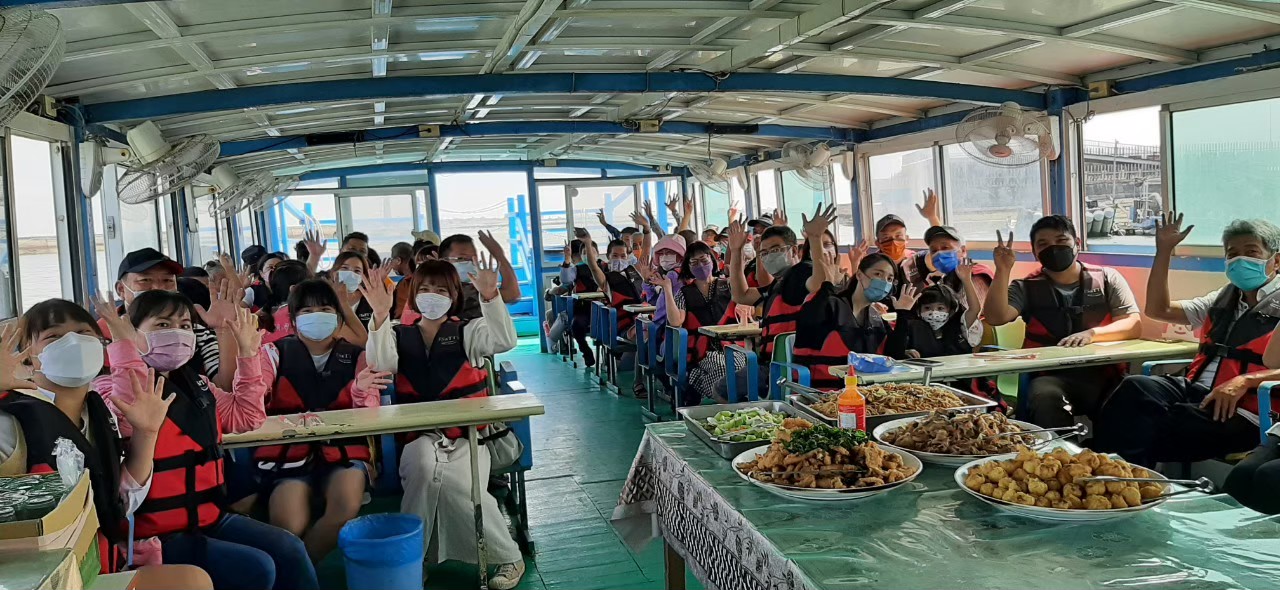 Incentive Trip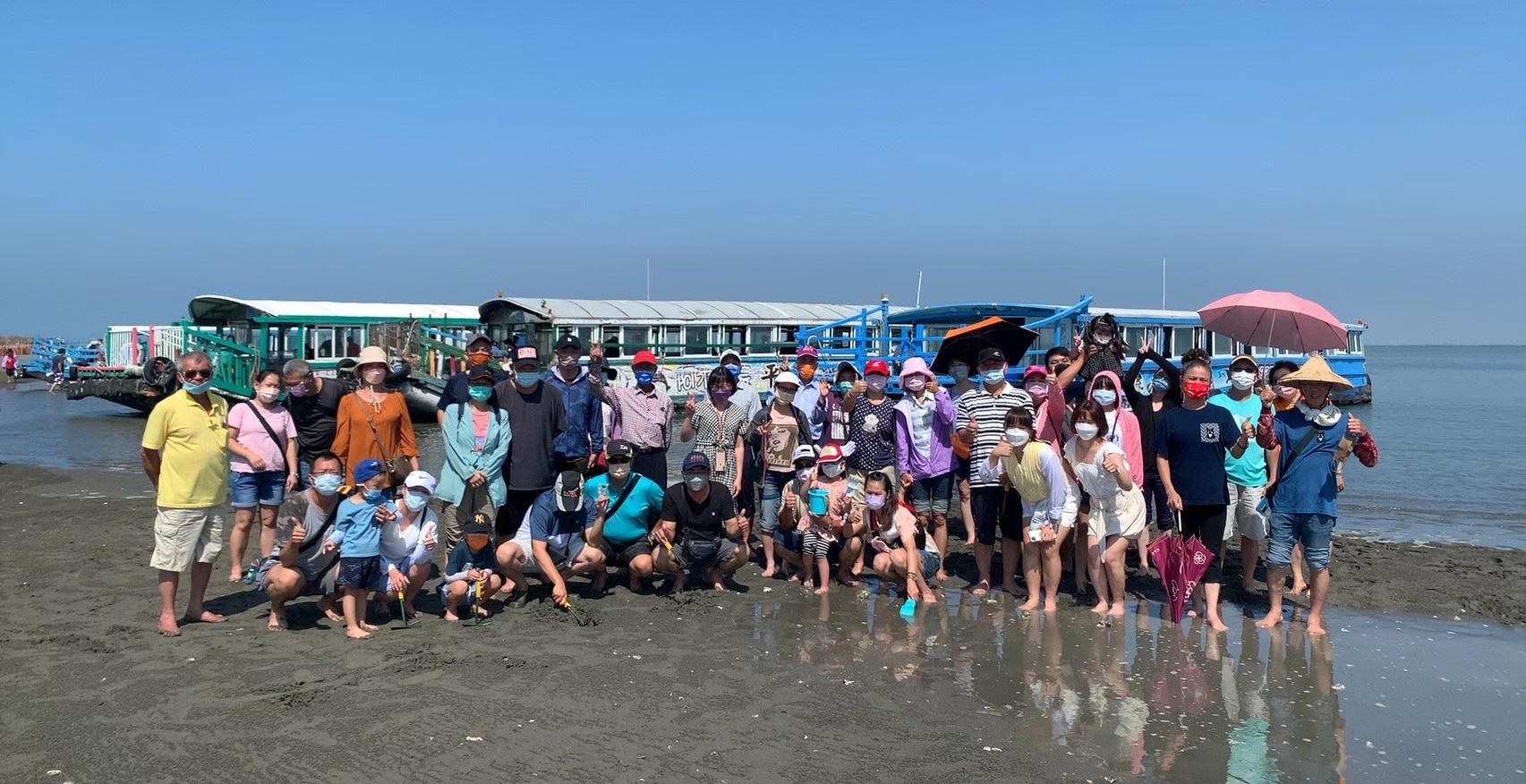 Incentive Trip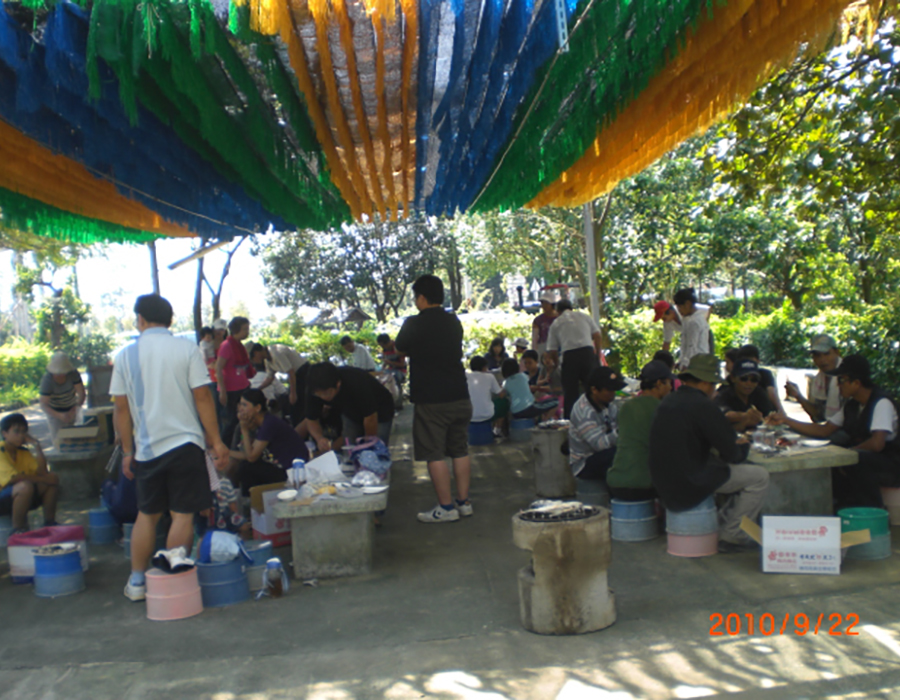 Barbecue and Fishing Activities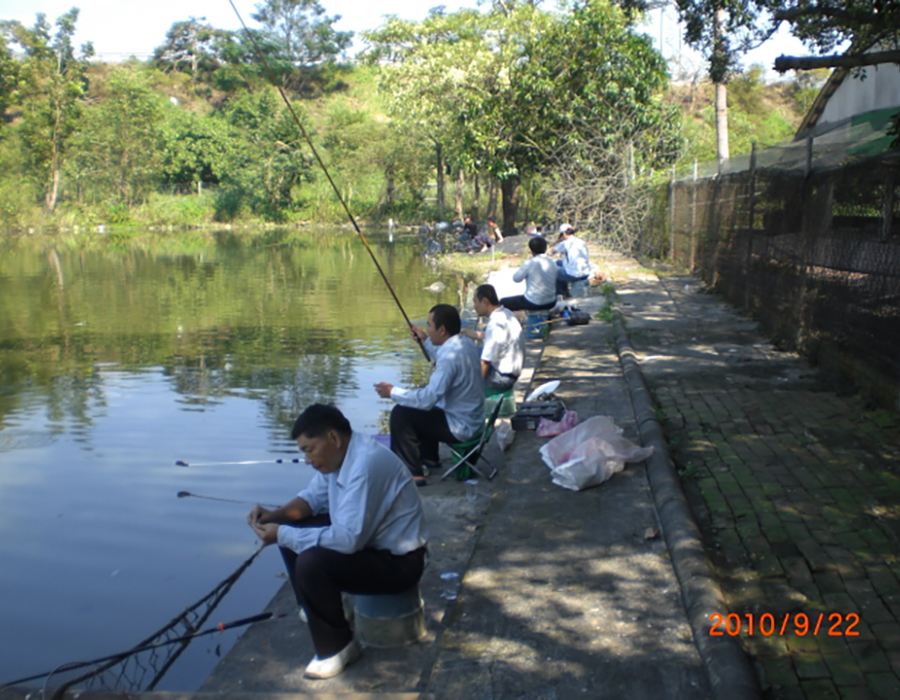 Barbecue and Fishing Activities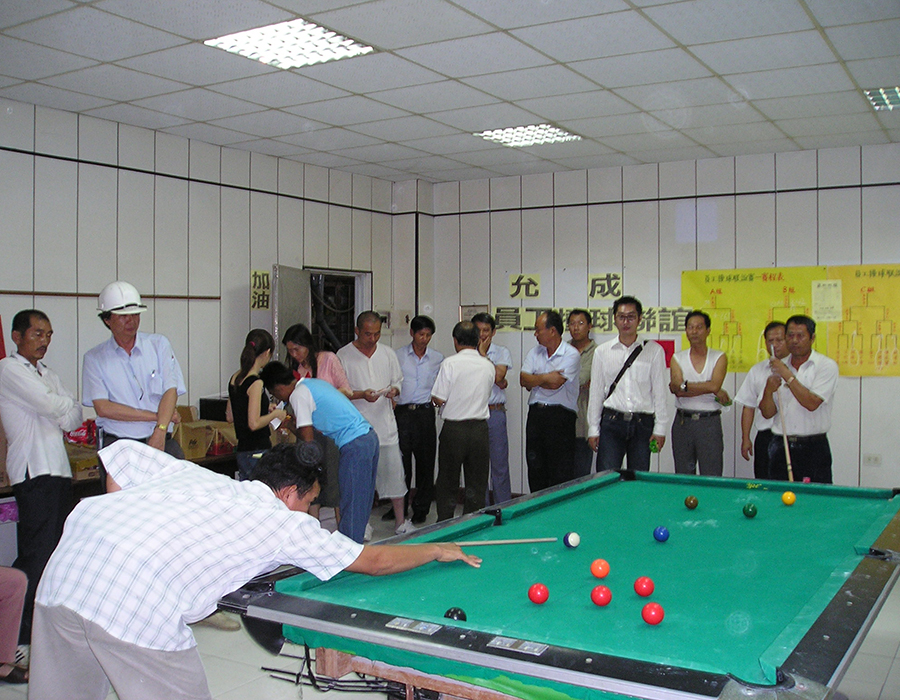 Pool Tournament and Luck Draw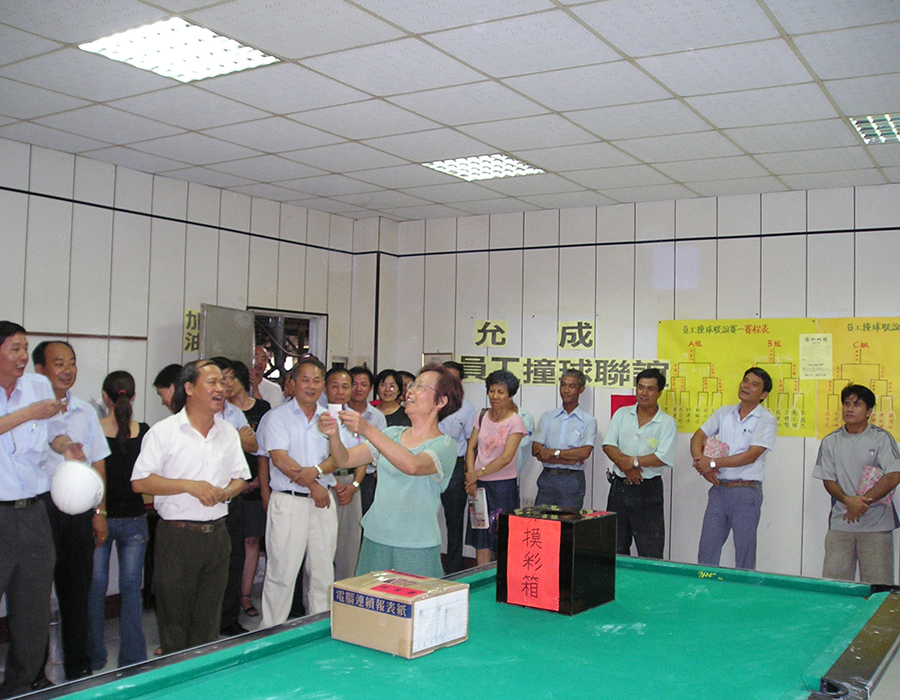 Pool Tournament and Luck Draw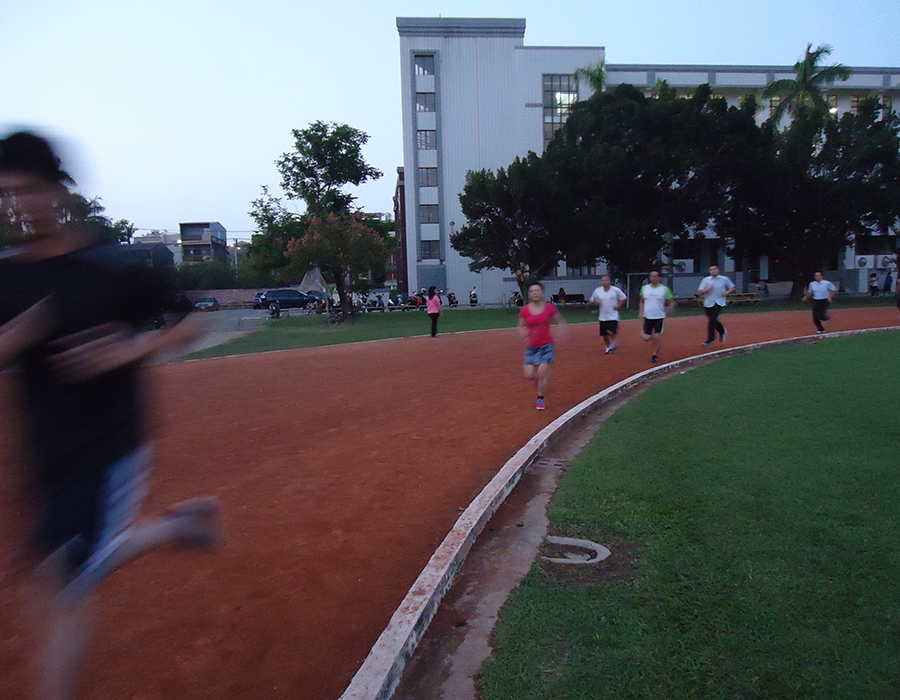 Running Race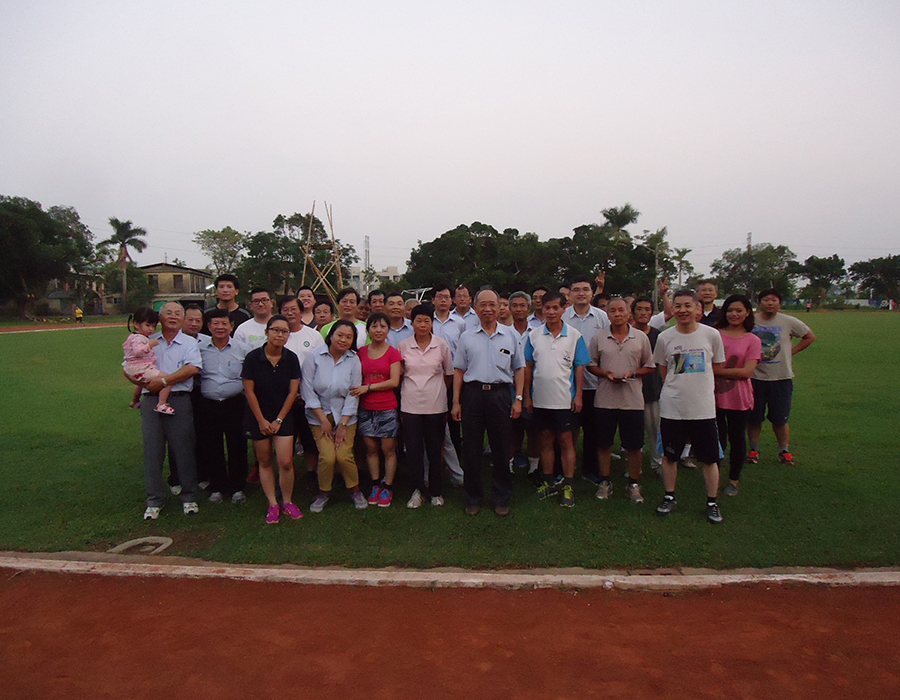 Running Race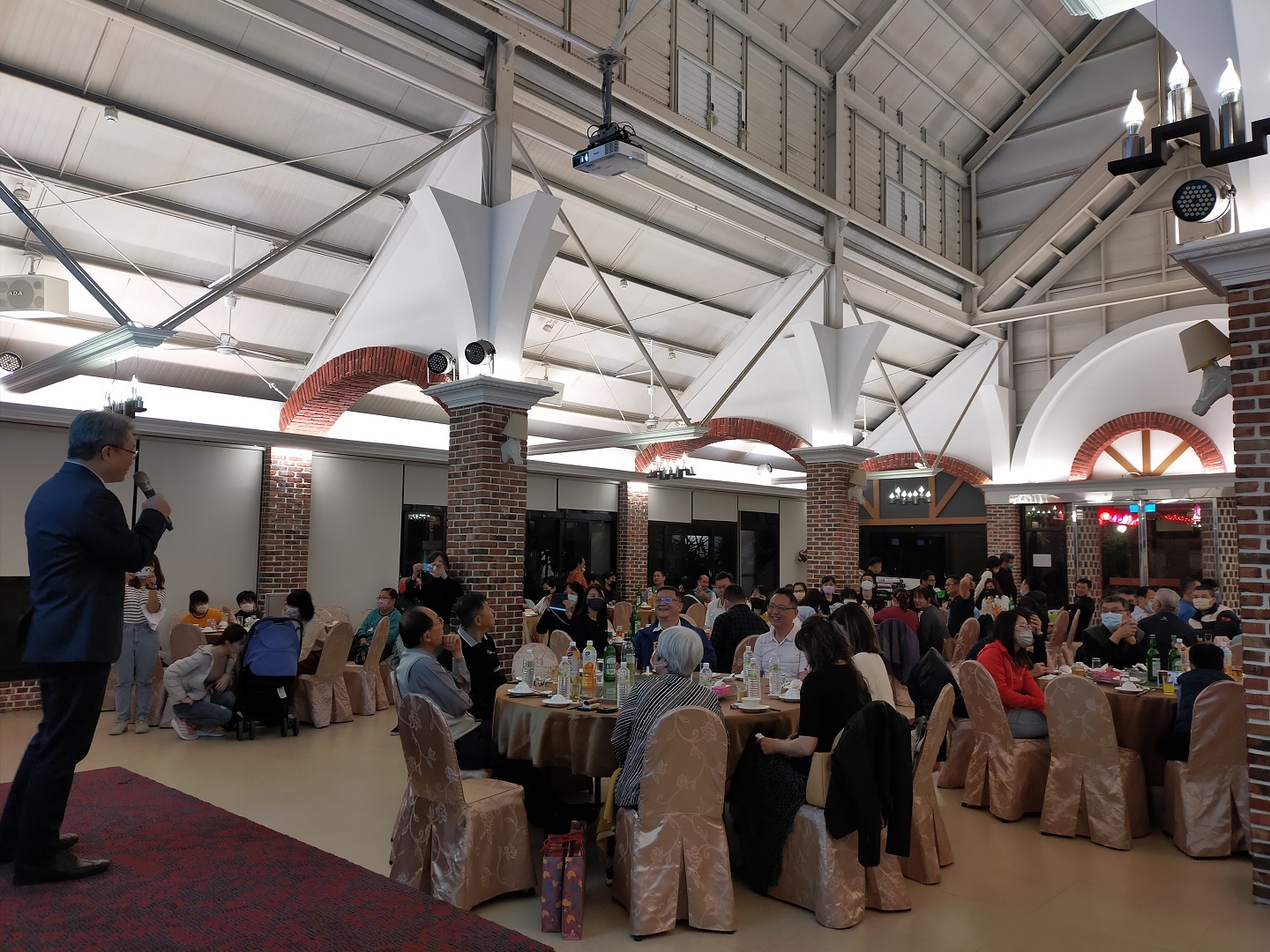 Year-end Party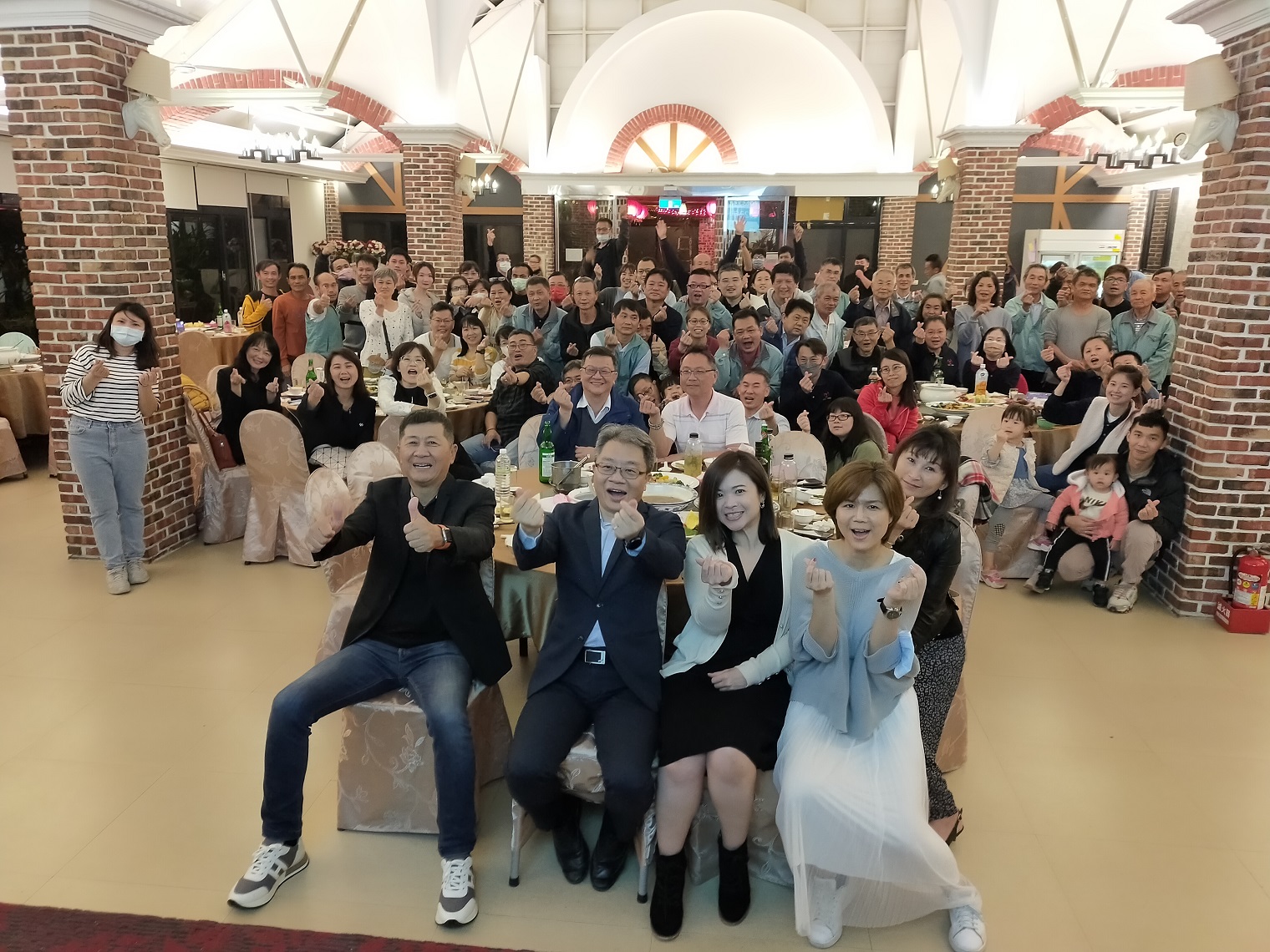 Year-end Party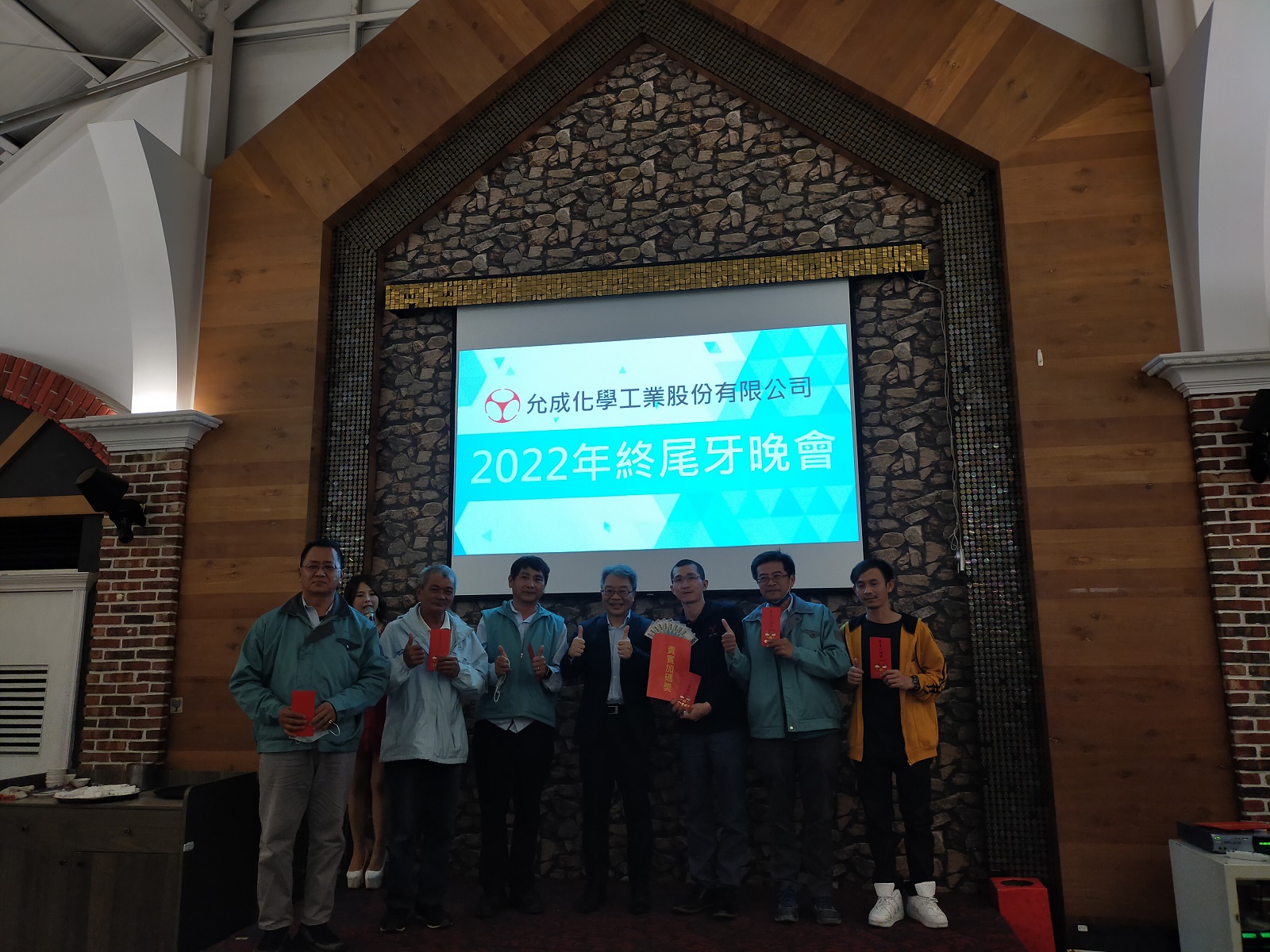 Year-end Party and Luck Draw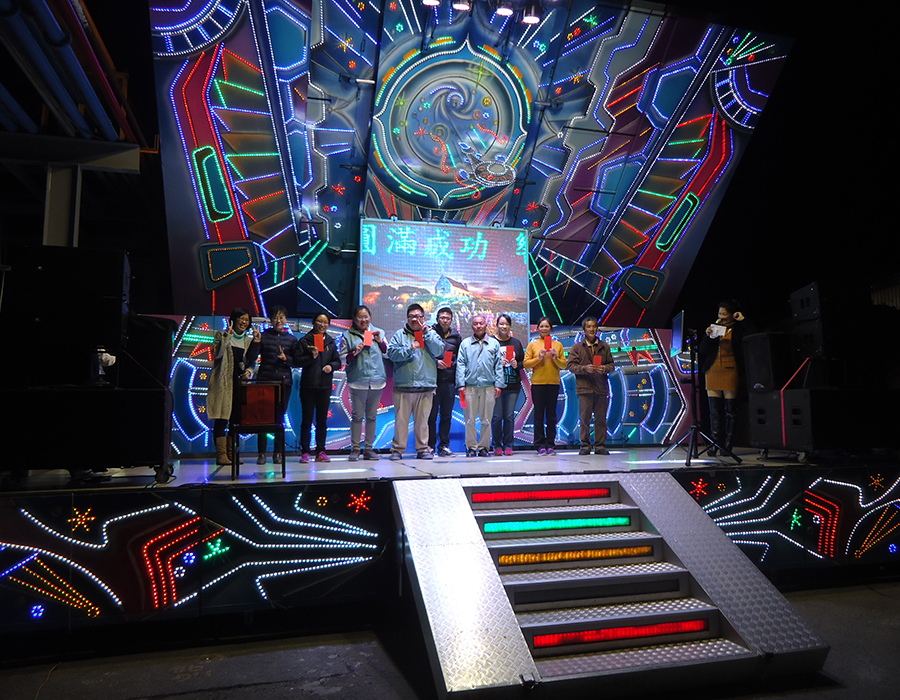 Year-end Party and Luck Draw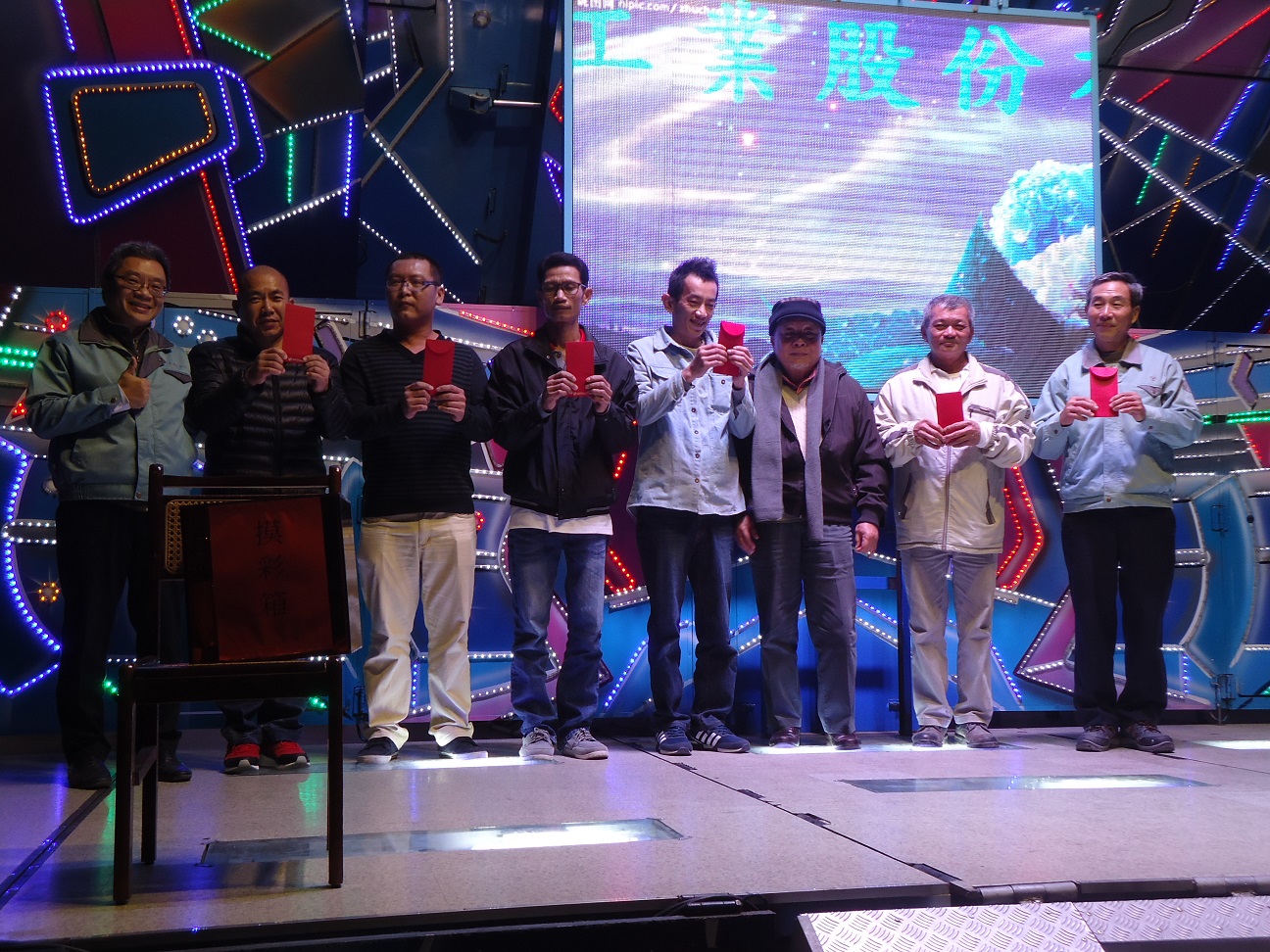 Year-end Party and Luck Draw